Chicago World Cup – Team Sabre Video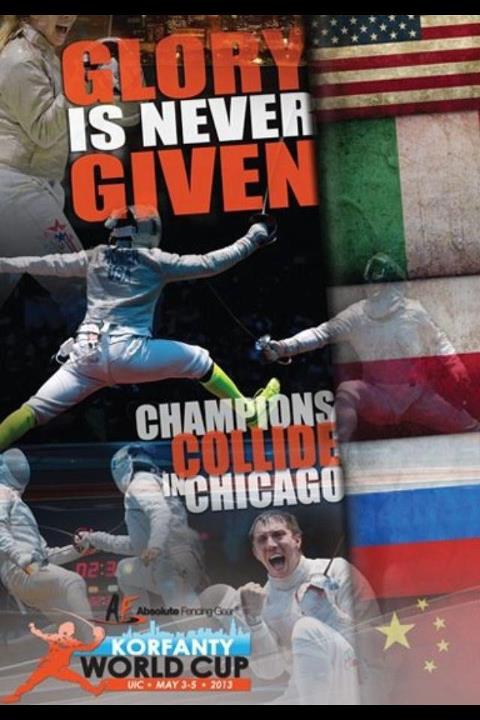 Watch the video of the finals for the Men's and Women's Team Sabre events at the 2013 Absolute Fencing Gear Korfanty Cup in Chicago, IL.
Men's Team Sabre Results:
Russia defeated Italy 45-40 in the finals.
Women's Team Sabre Results:
The USA defeated Hungary 45-38 in the finals.